Employment
---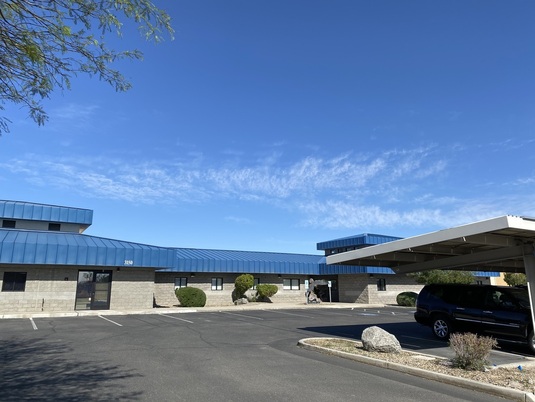 Misenhimer, Aivazian & Tennant, PC. is a growing firm that has been in operation for 27 years. We are dedicated to helping our clients and our staff reach their full potential. We are looking for outstanding accounting professionals to join our team.
We currently are looking for an individual with at least five years of accounting experience who possesses the following skills:
Experience with Federal and State corporate, individual and trust tax returns including multi-state
Tax research for both business and individual clients
Prepare internal memorandum, written correspondence, and other documents for submission to the IRS or various state agencies
Superior client service focus
Excellent project management, analytical, and interpersonal skills
Demonstrated ability to function well in a team setting and interact with professionals at all levels
Ability to operate in a fast-paced, dynamic environment.
Attention to detail
Integrity and reliability
Able to work moderate overtime throughout the year with heavier overtime required during certain business cycles
Attend trainings on technical issues and tax law updates to disseminate to the team
Degree in Accounting or Finance and CPA license in good standing
If you are interested in applying for this position, please contact (928) 314-1488.