About Us
---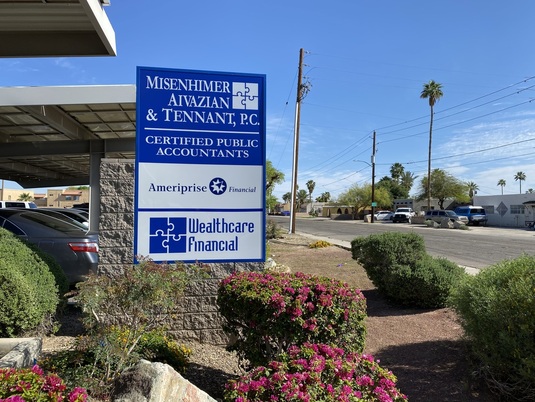 As a full-service accounting firm, Misenhimer, Aivazian & Tennant, PC, has the experience and resources to help you meet the goals of your business. We want your business to thrive and grow.
As a team, we can assist you in developing the best solutions for your business.
Our expertise includes basic tax management, accounting services and financial consulting.
We provide accounting services specially tailored for an array of businesses including, but not limited to:
Agriculture
Real Estate
Construction
Retail
Health Care
Restaurants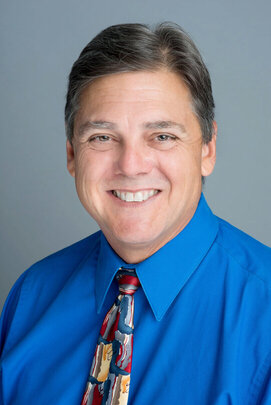 Page Misenhimer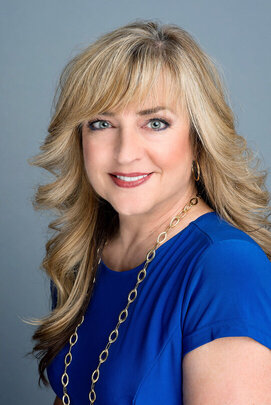 Sara Aivazian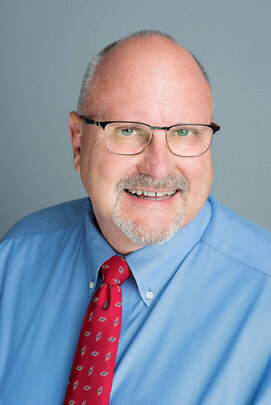 Jeffrey Polston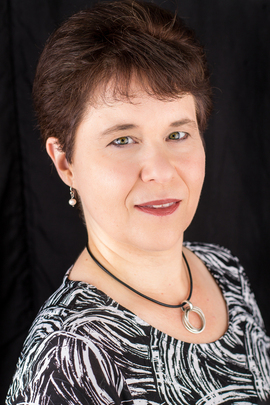 Beth Tennant